Headwaters Outpost
HEADWATERS OUTPOST SITS ON THE EDGE OF THE CHATTAHOOCHEE NATIONAL FOREST NEAR THE START OF THE CHATTAHOOCHEE RIVER.
Our Headwaters location is primarily used to purchase tickets for our aerial adventures that we offer. These include ziplines, adventure courses, and a climbing wall. Like our Chattahoochee location, we have restrooms, changing rooms, a gift shop, and concessions, You can purchase tubing tickets for the long ride here also. If you park and tube here, you'll get out of the river at the Chattahoochee Outpost. From there, you take a bus back up to your car at Headwaters.

What's at Headwaters Outpost?
Parking
Accessible restrooms and dressing rooms
Picnic areas, including deck seating, a large outdoor pavilion, and tables near the river
Clothing and gift shop, featuring outfitter goods and supplies
Headwaters Cafe — serving pizza, sandwiches, and Mayfield ice cream
*The aerial adventure park is located here. It's the only place to purchase aerial tickets. Chattahoochee Outpost and Main Street Booth sell tickets for tubing only.

SURROUNDING AREA
In terms of the surrounding area, outdoor adventurers will find plenty to explore. Headwaters Outpost is located at the end of a beautiful road tracing the Chattahoochee river up to its beginning. This is an unforgettable road to bike or explore (slowly) by car. Excellent hiking, scenic views, and waterfalls are all nearby. Waterfalls include: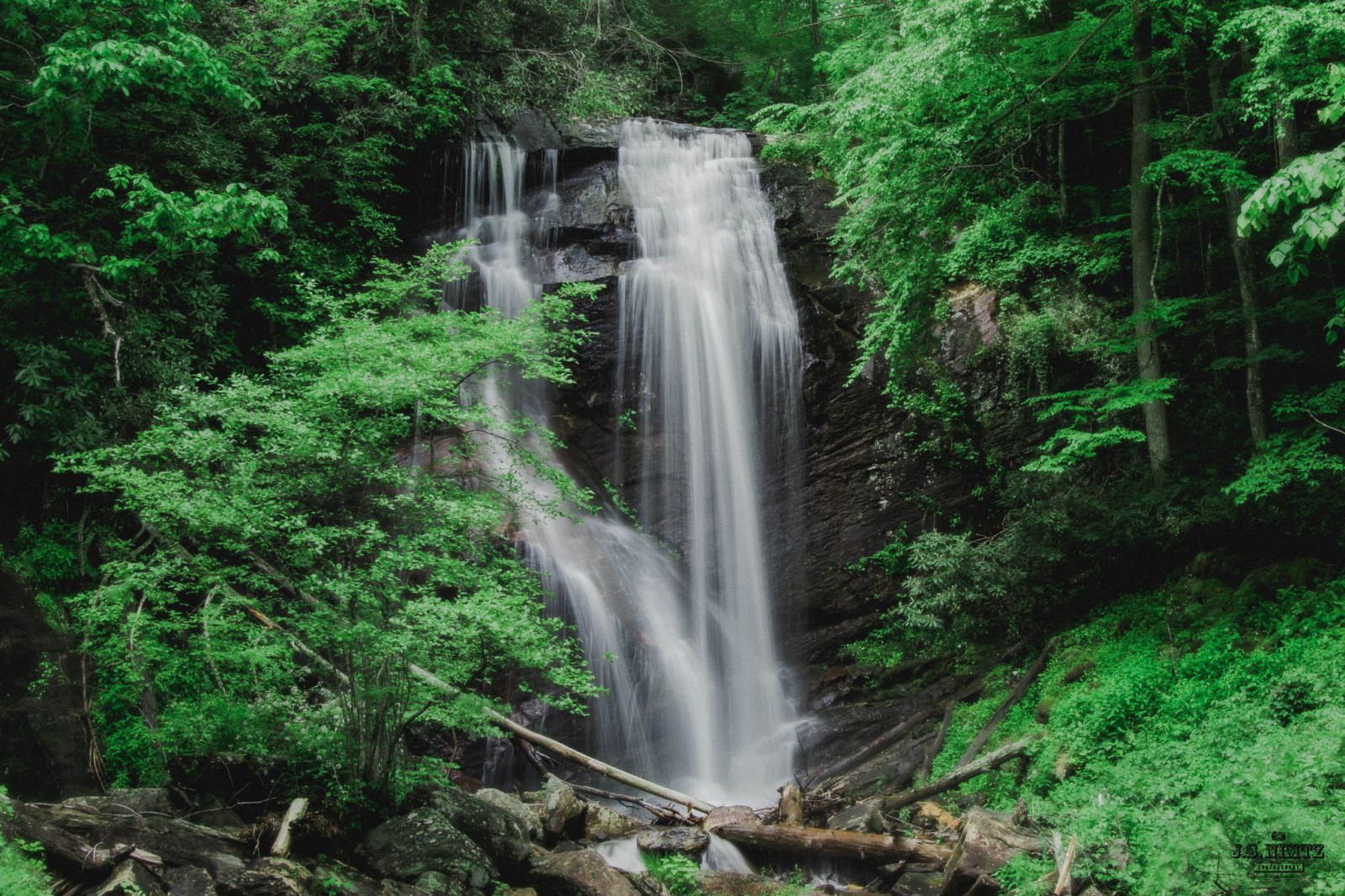 Anna Ruby Falls
Just a few miles from our location, Anna Ruby is located in Unicoi State Park. Beautiful falls accessible with a short and easy hike, Anna Ruby has long been a favorite for visitors and locals.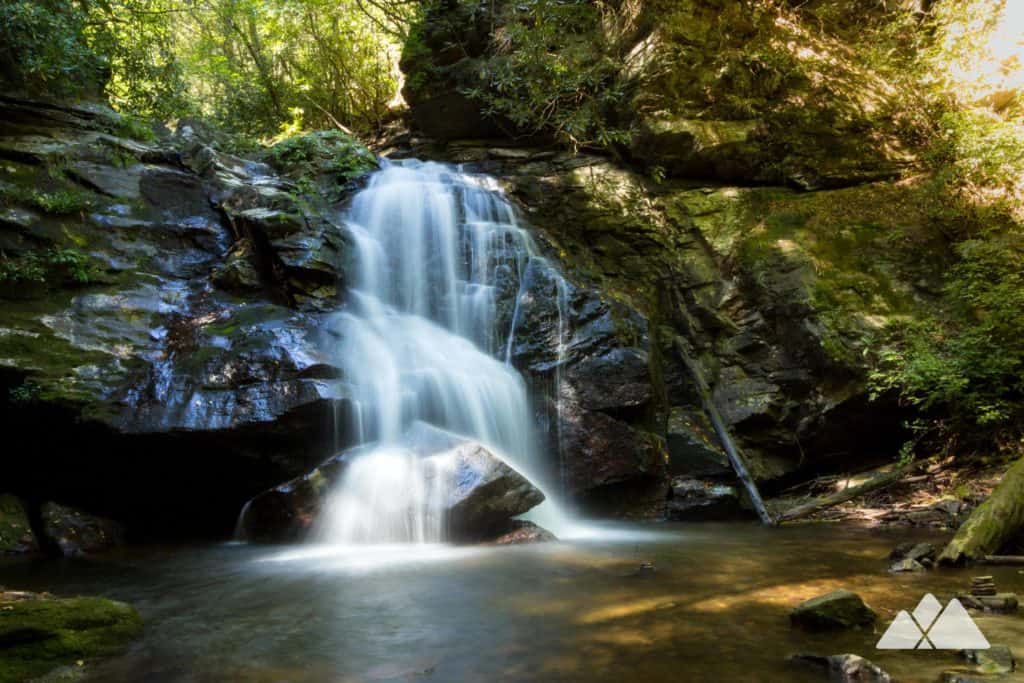 Raven Cliff Falls
This 5-mile trail is on one of the most beautiful routes in the mountains — the Scenic Highway.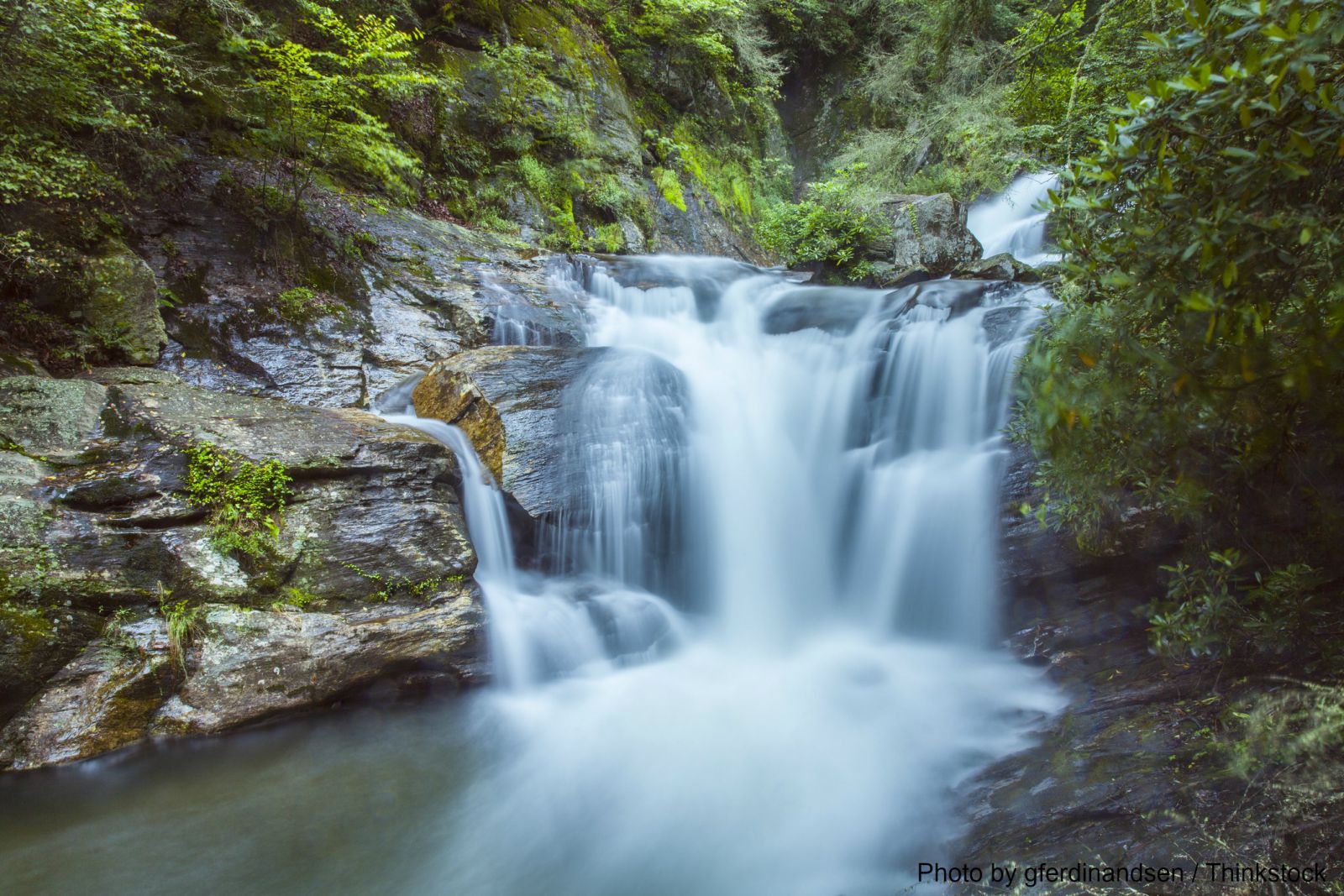 Dukes Creek Falls
This 2-mile hike to a 150 ft. waterfall is also on the Scenic Highway. We have a special affinity for Dukes Creek, as our family lived at these falls many generations ago.
Appalachian Trail access at Unicoi Gap is also just eight miles away. You can find out much more about the hikes and trails in our area on Atlanta Trails.